Superior RoomRooms for inspiration
Experience pure relaxation, feel the breeze, and all with a dazzling view of the ocean.
Magnificent rooms with views of the ocean, measuring from 48 m² providing equal proportions of light and space, with an extra-large bed and a spacious bathroom.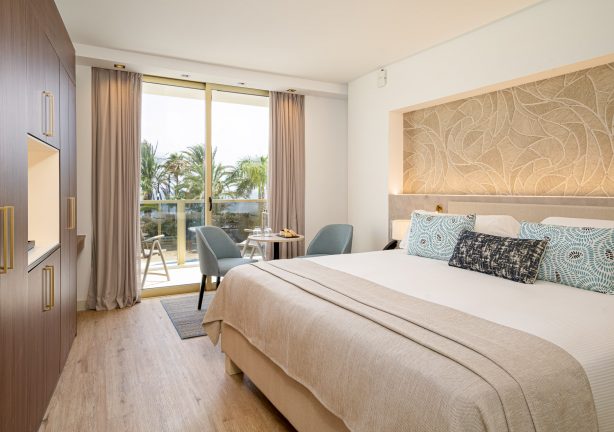 Superior Rooms exclusive services
Premium breakfast included
Tea facilities and Nespresso coffee machine
High-speed Wi-Fi
App for making reservations and accessing hotel information
Satellite TV
Exclusive Natura Bisse toiletries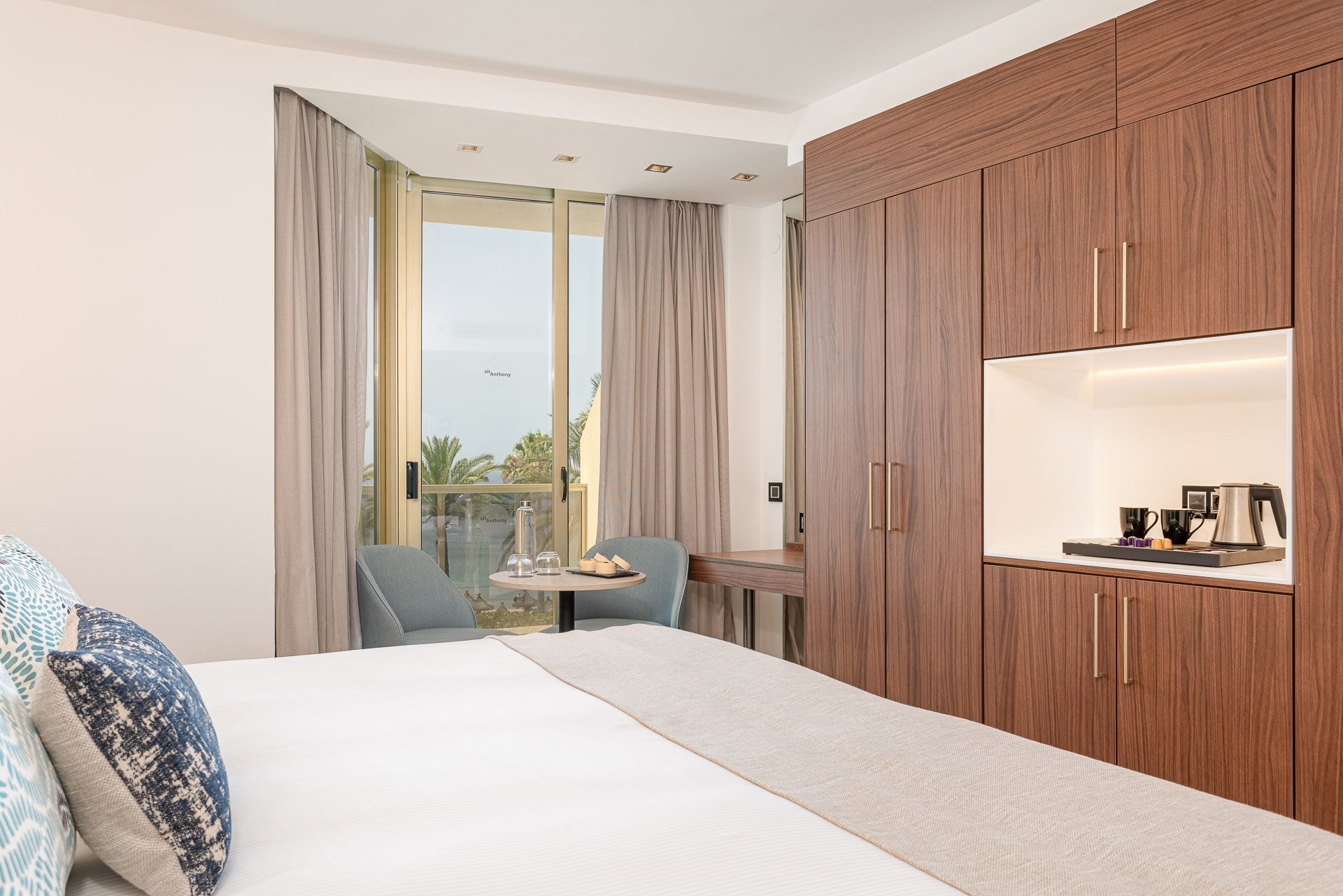 Everything is designed for relaxation; let the Tenerife breeze drift through the balcony of a room that has a sophisticated, contemporary style with special attention to every detail.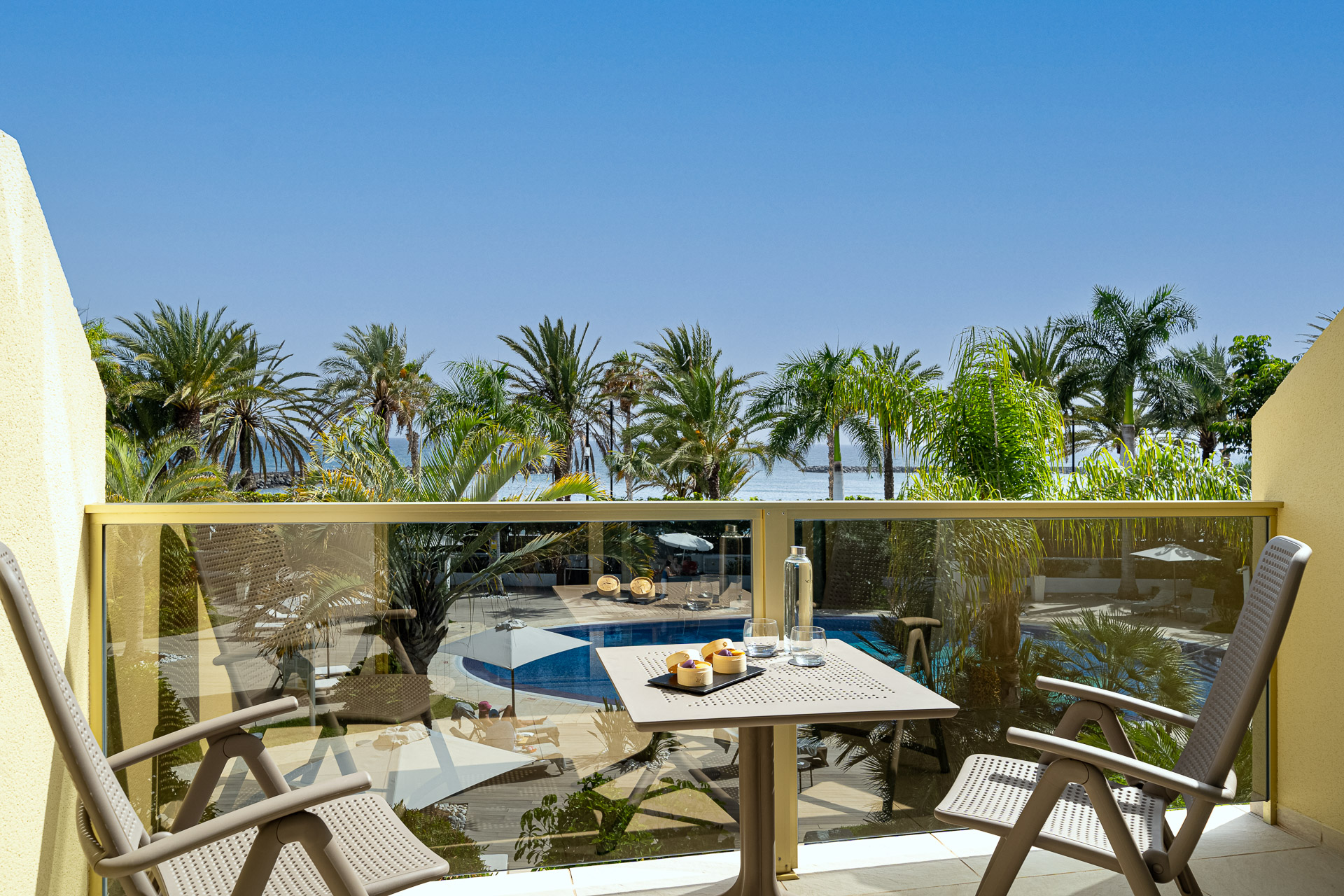 Can you imagine opening the door and being in the garden or relaxing in your own private pool?
SUPERIOR WITH GARDEN ACCESS
SUPERIOR OCEAN VIEW PRIVATE POOL
Other rooms in Sir Anthony