The Sir Anthony Hotel is a luxury boutique hotel in Tenerife and the ultimate expression of charm and sensitivity.
BOUTIQUE HOTEL
Charm & Luxury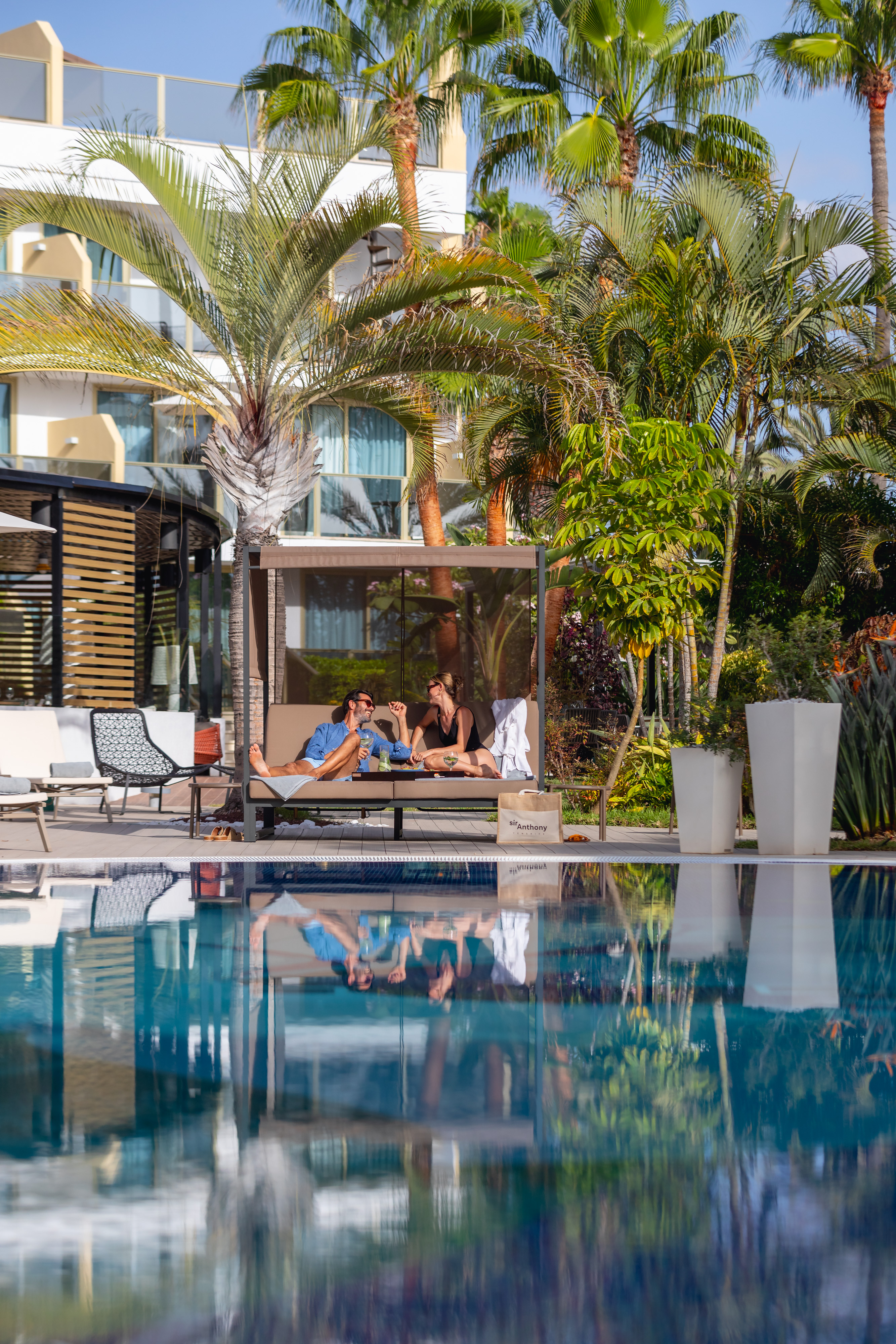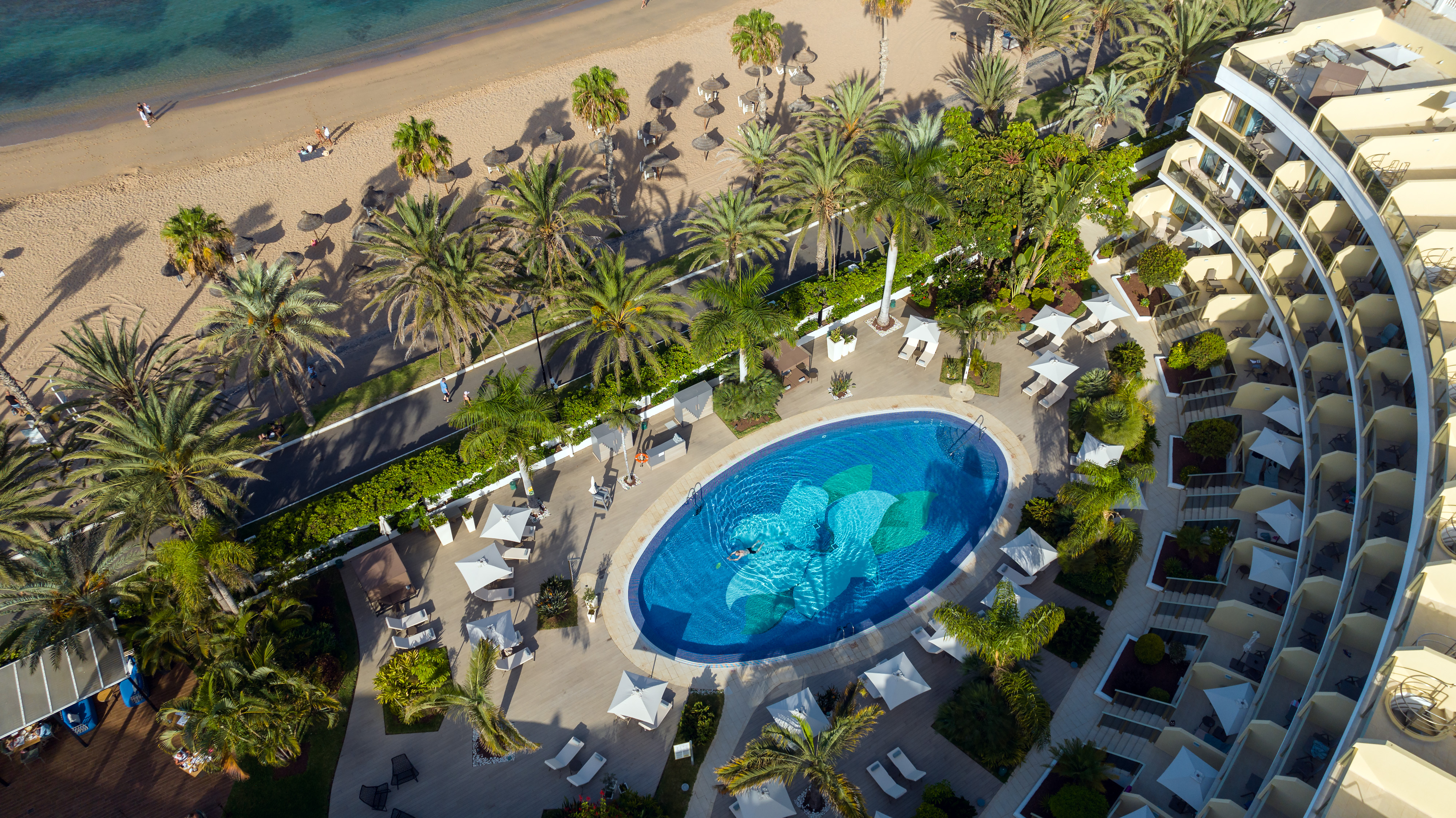 Everything at the Sir Anthony Hotel has been conceived to make your stay an unforgettable one, from its privileged location on one of the best beaches in Tenerife to its exclusive, spacious and elegant rooms located right on the seafront. There's also the impeccable service provided by the staff, the delicious culinary options and the wide range of services at the Sir Anthony Oasis Wellness.
ROOMS & SUITES
Charm & Elegance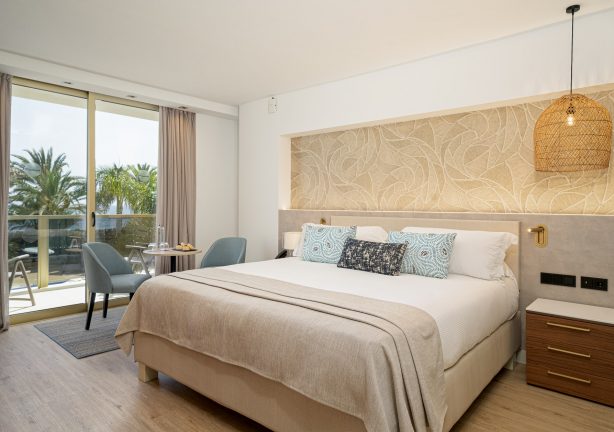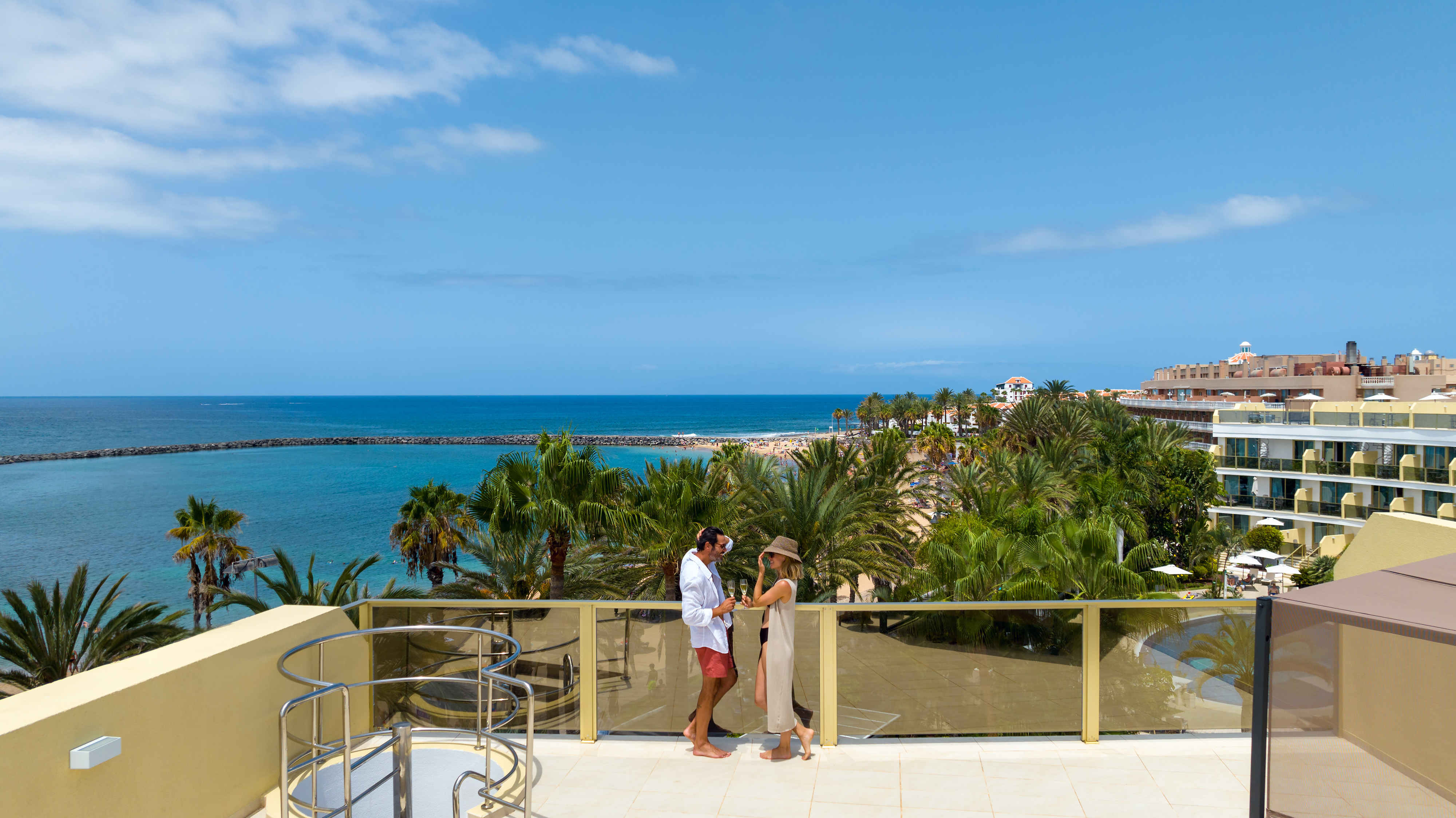 The elegant rooms at the Sir Anthony Hotel – featuring a contemporary, sophisticated, meticulously-planned style as well as attentive service – invite you to relax and experience total well-being with all your five senses.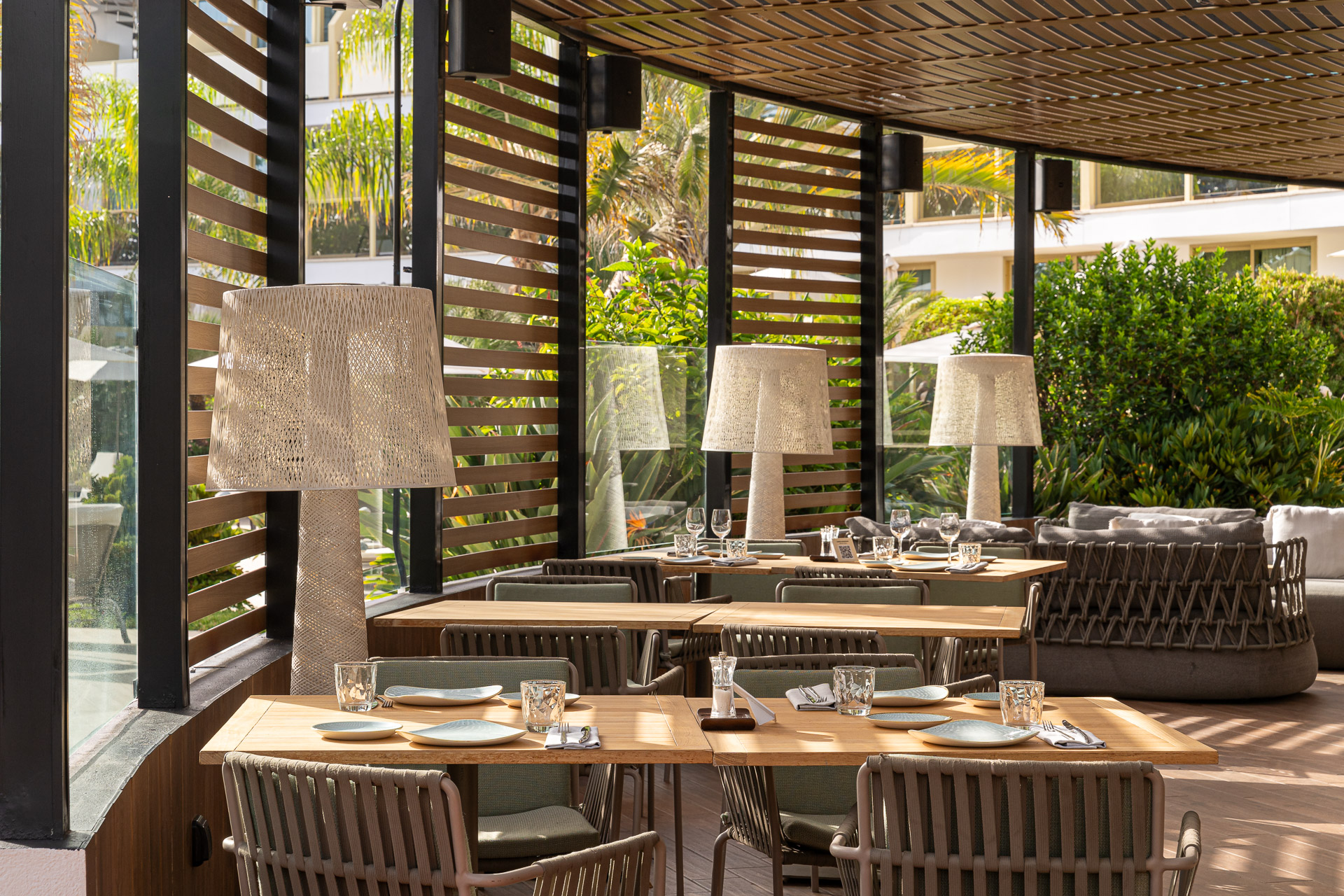 Take in the international ambience with fresh produce of the highest quality and Mediterranean flavours with subtle nuances from every corner of the globe to seduce even the most discerning of palates.
GASTRONOMIC ESSENCE
Charm & Cuisine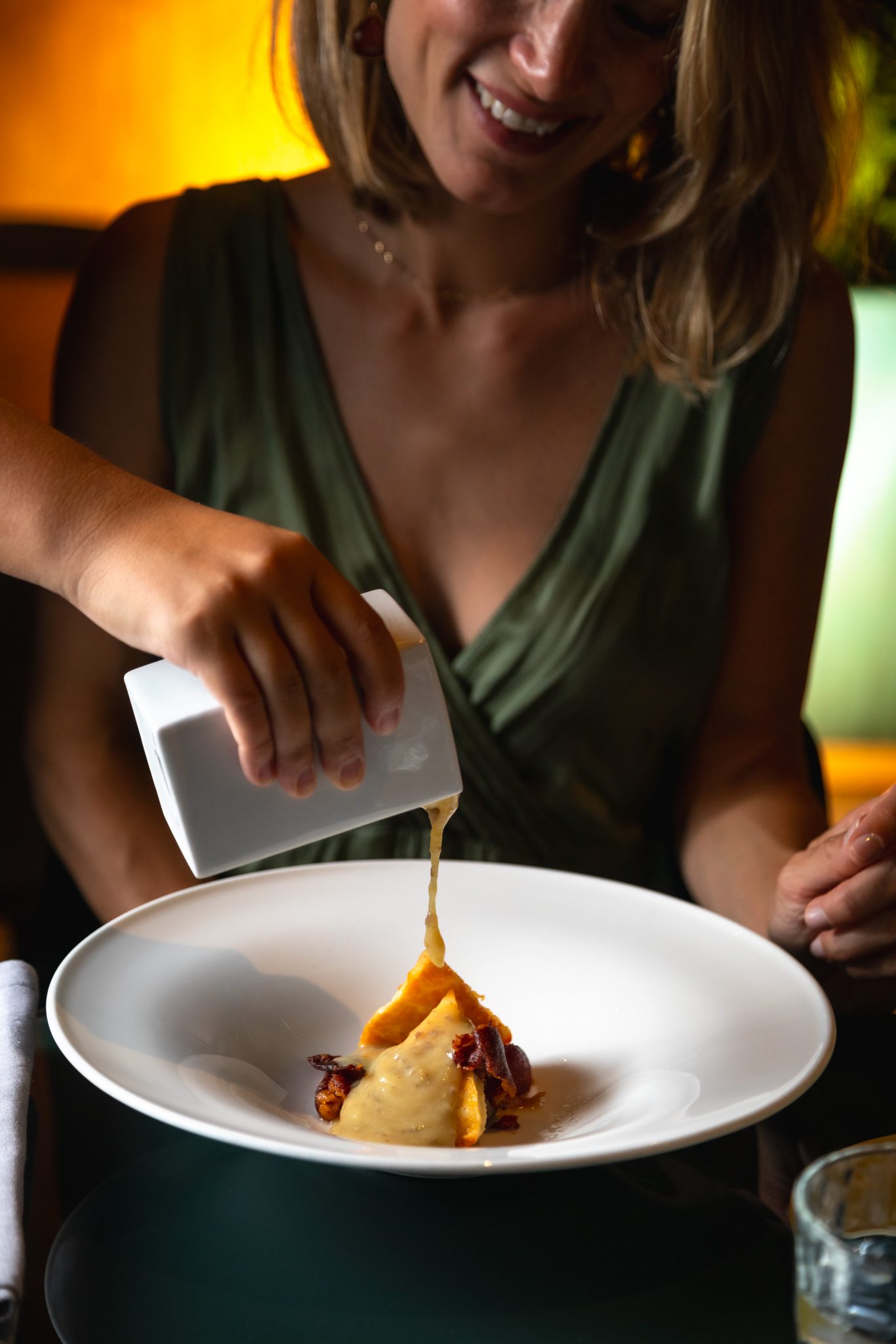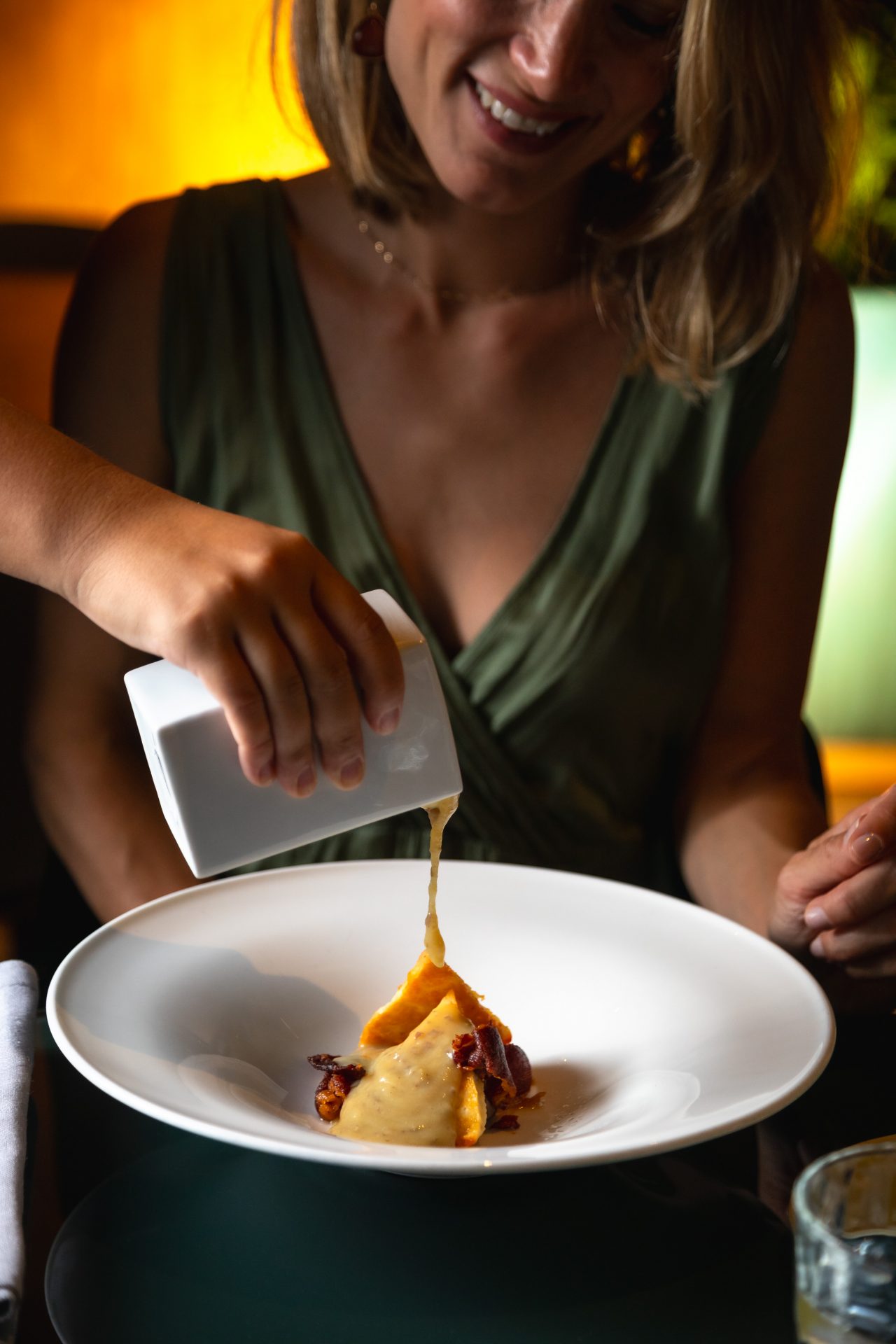 RELAXING WELLNESS
Charm & Harmony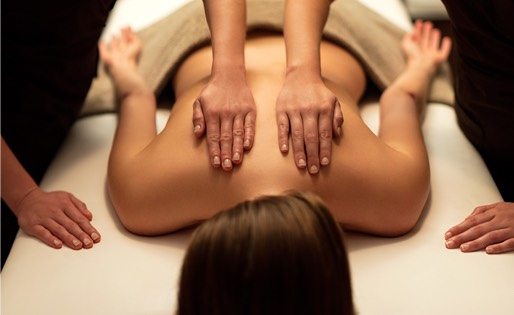 Sir Anthony Oasis Wellness interprets wellness in Tenerife from an authentically Mediterranean perspective, achieved by means of an elegantsetting, ideal for enjoying treatments that let your beauty shine, help you feel great, or simplyrelax and unwind. Essences and sensations that define a world of exclusivity dedicated to the pleasure of feeling unique.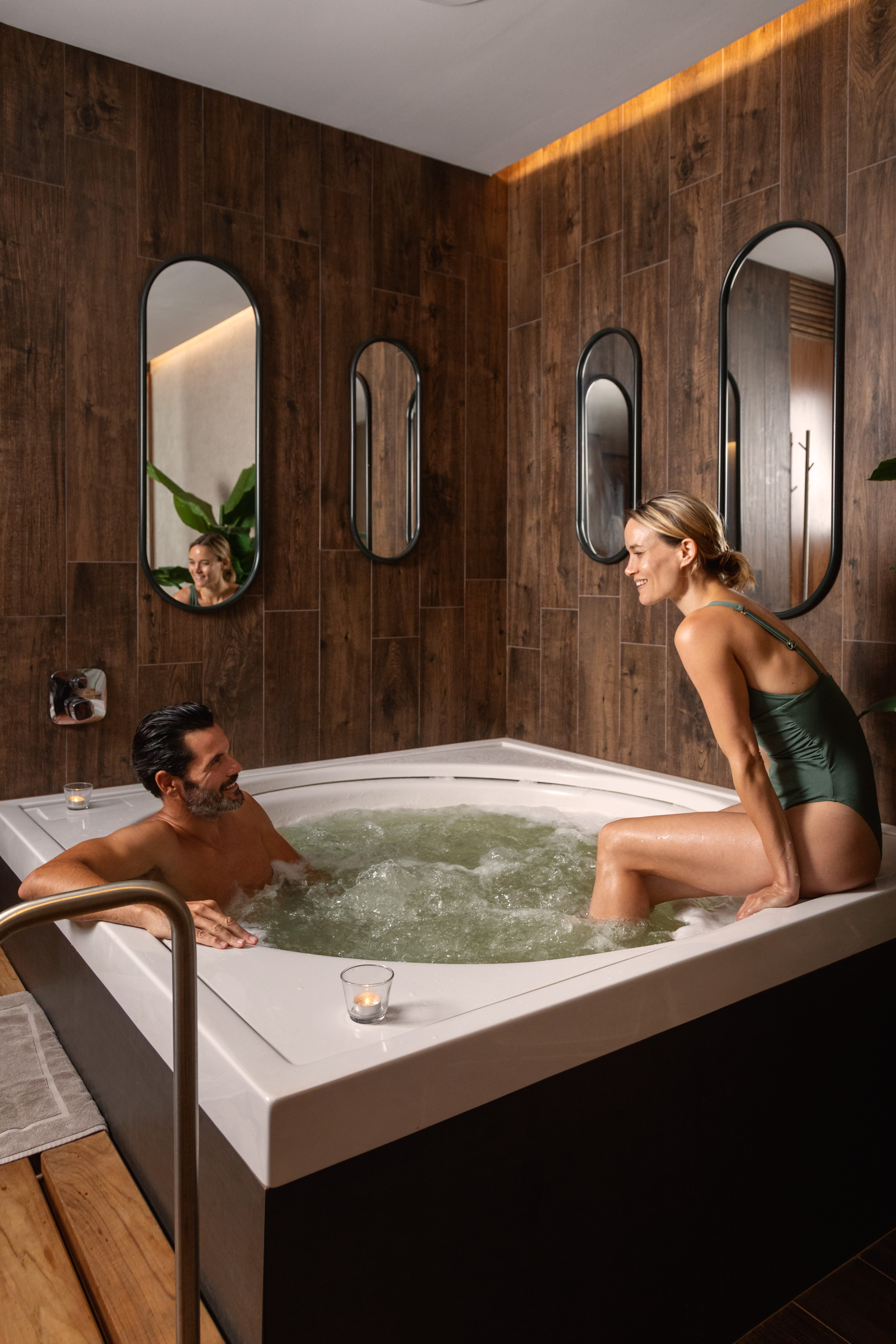 UNIQUE EXPERIENCES
Charm & Uniqueness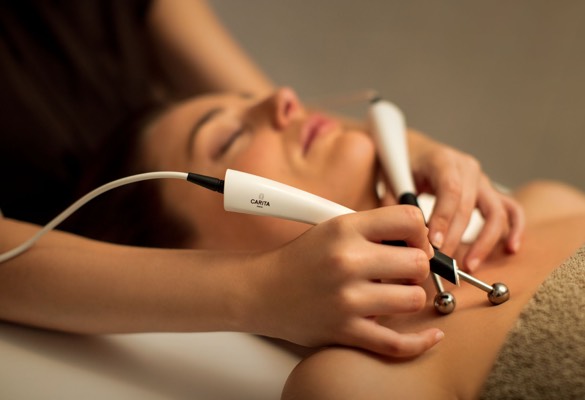 More information
Surrender to the waves with this relaxing experience in Tenerife consisting of a cocooning massage with a unique fragrance. This treatment does not only relax and tone, it also relieves muscular tension to allow a feeling of well-being to permeate your senses. 50 min/€115 per person
More information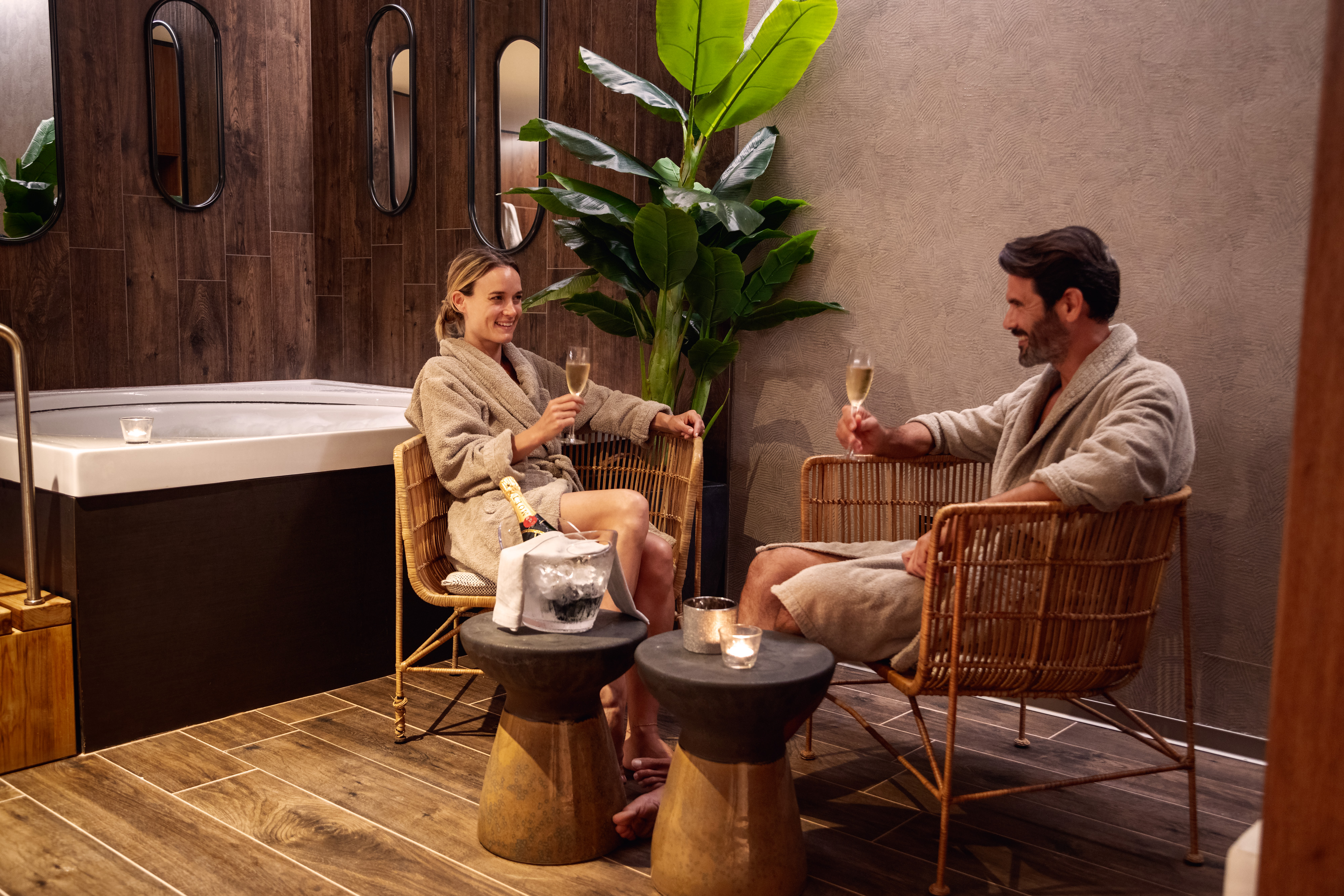 More information
This is the hotel's most exclusive and romantic concept for couples. A romantic experience in Tenerife that includes: Private VIP Wellness Suite with Jacuzzi (1 hour of privacy) + Two The Oasis Deluxe massages (80 min) + Bottle of Champagne + Gastronomic Dinner at the Windsor Gastronomic Place with a total price tag of €495
More information