Gastronomic Essence Charm & Cuisine
Windsor
Gastronomic Place
The best flavours
feed your appetite for life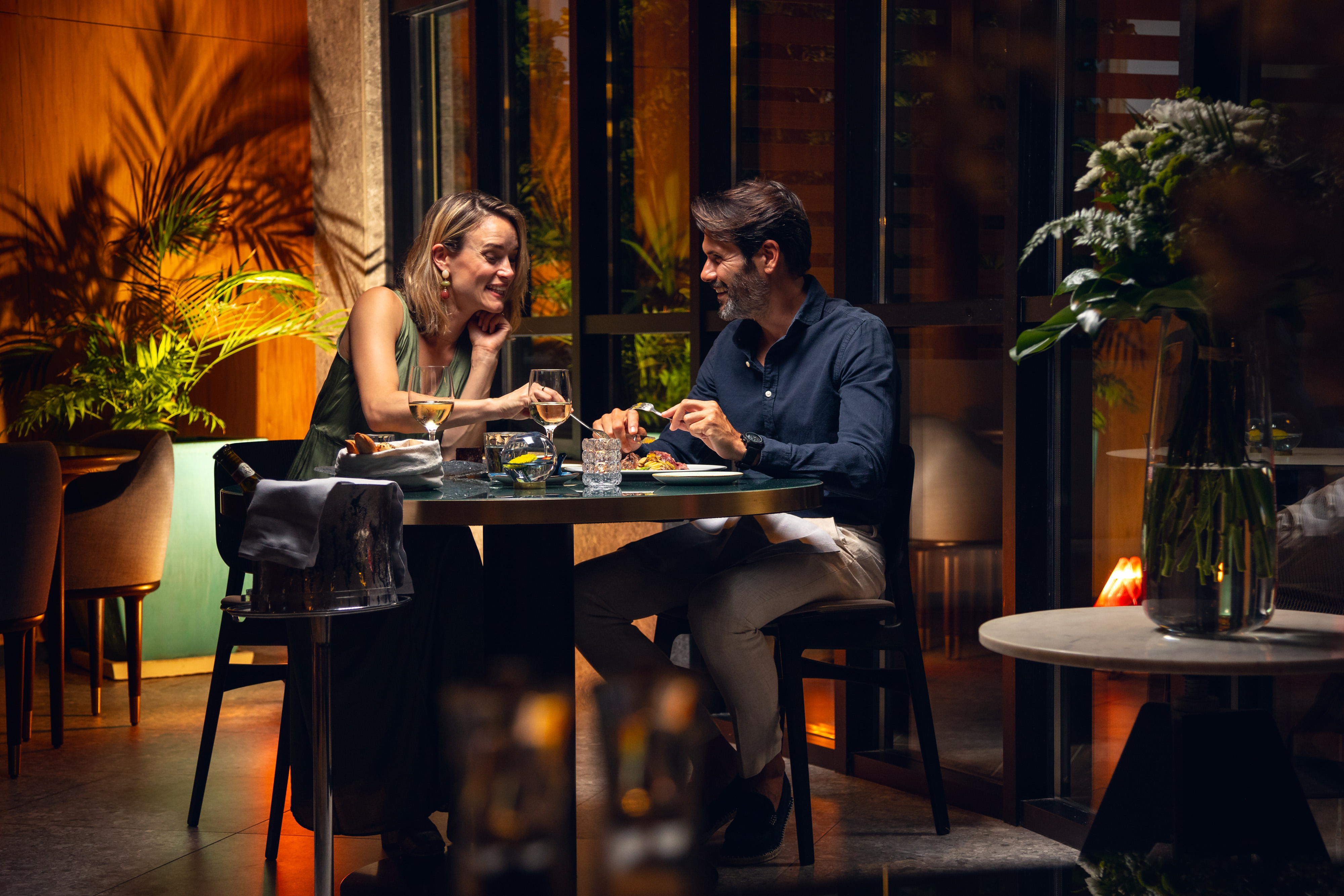 The Windsor Gastronomic Place will win you over from the word "go" with its vibrant setting so full of light and vitality.
Savour its creative and cosmopolitan ambience, where you can find mesmerising events at any time that will leave you in awe.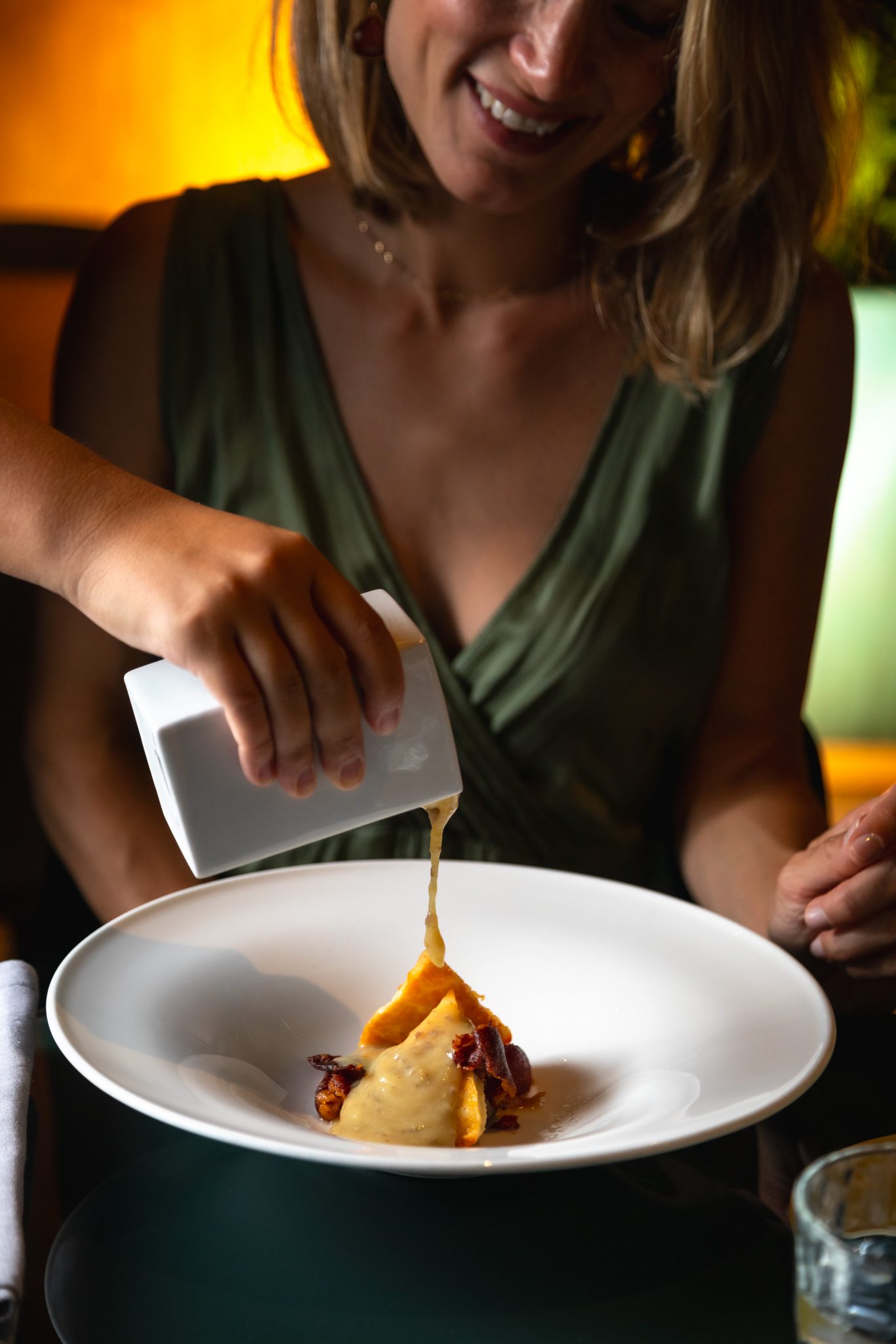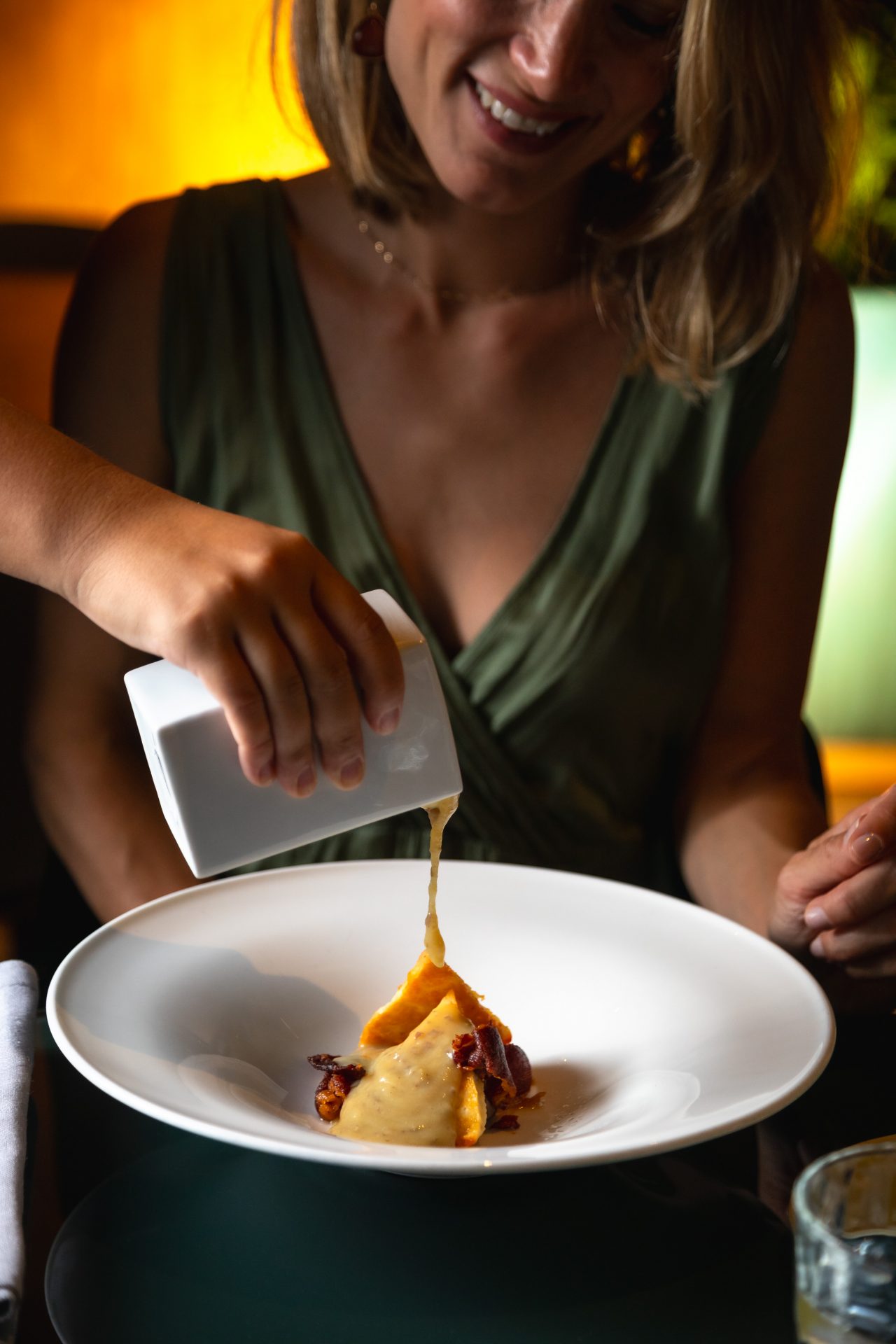 Breakfast
A perfect breakfast set the mood for the whole day
A memorable day in Tenerife starts with a delicious breakfast by the pool, with a varied selection of locally-sourced products and a special corner serving tempting treats that no guest will be able to resist. All with a backdrop of palm trees and the sound of the ocean.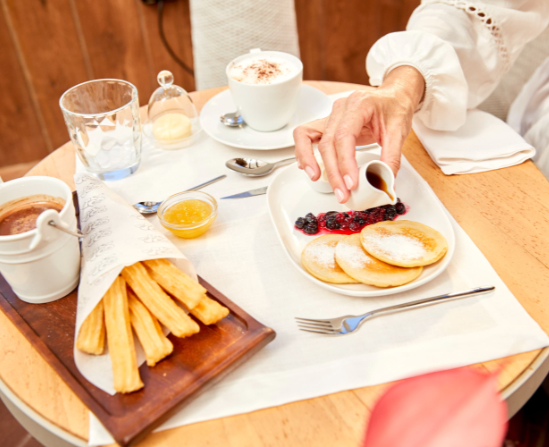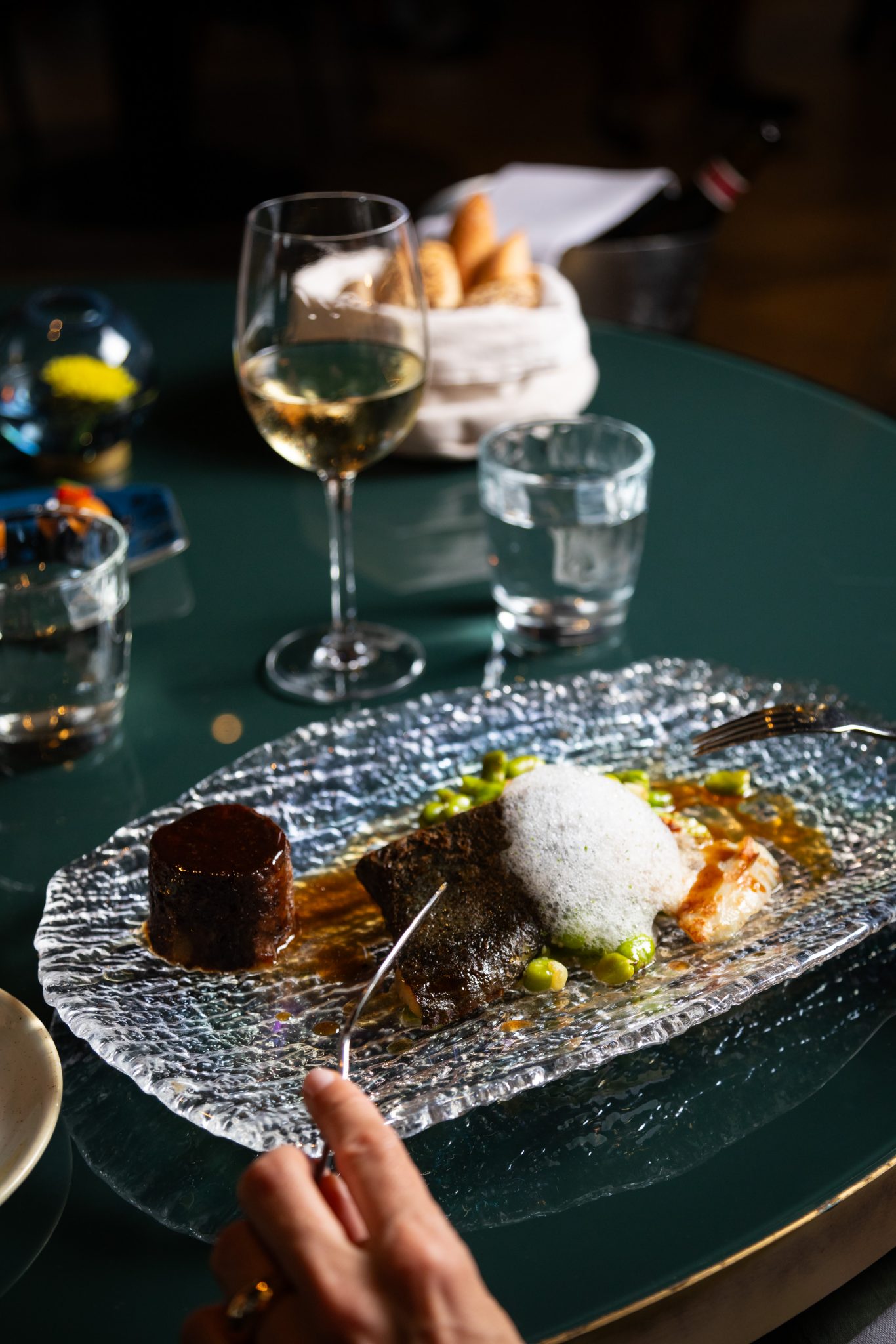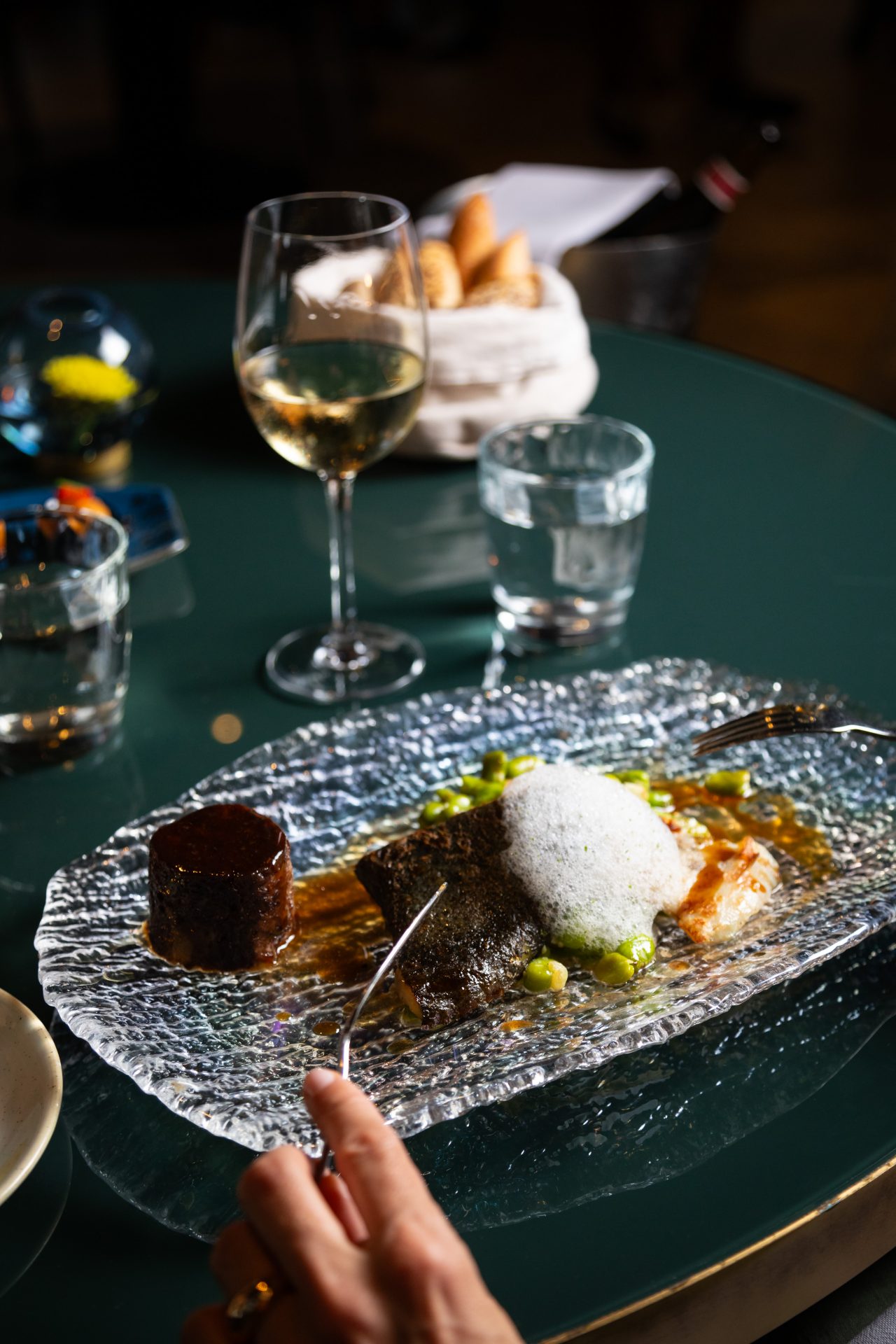 Restaurant
The most sought-after dinning experience on the island
The Windsor Gastronomic Place will be your date with the most appetising menu on the island. The ideal hideaway for people who love to be surprised by the most delicious gastronomic trends.
Take in an international ambience with fresh produce of the highest quality and Mediterranean flavours with subtle nuances from every corner of the globe to seduce even the most discerning of palates in a lively and vibrant setting.
Activities
& events
Events become feelings, feelings become events
Every week, Windsor Gastronomic Place surprises guests with entertainment events that unite gastronomy and live music. A series of innovative experiences for your taste buds, so singular and surprising that they'll satisfy even the most discerning guests.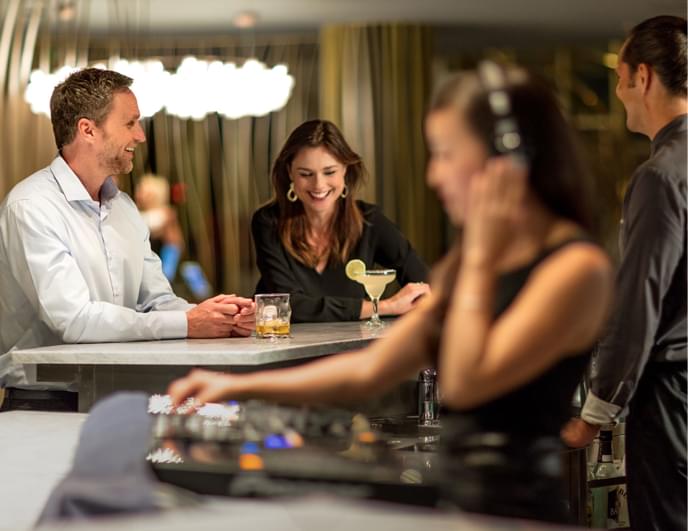 Our Menu
The most delicious culinary trends are on our menu.
Contact
Please do not hesitate to contact us for more information or reservations; we will be happy to help: