Relaxing Wellness Charm & Harmony
Sir Anthony / Relaxing Wellness
The art of wellness in Tenerife
The Oasis is a place where you can come to rest. And take a deep breath. Feel how the peace of the Mediterranean washes over you the moment you walk in. Notice how time stands still when your massage or treatment begins. Essences and sensations that define a world of exclusivity dedicated to the pleasure of feeling unique.  This is the oasis known as the Sir Anthony Hotel – a sophisticated wellness facility in Tenerife with the perfect backdrop to enjoy treatments that let your beauty shine, help you to feel great or simplyrelax and unwind.
Breathe deeply
and feel
each moment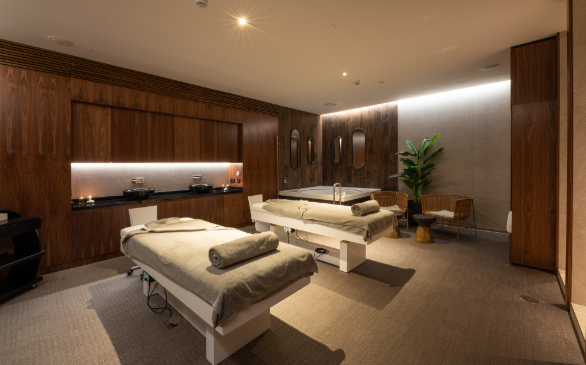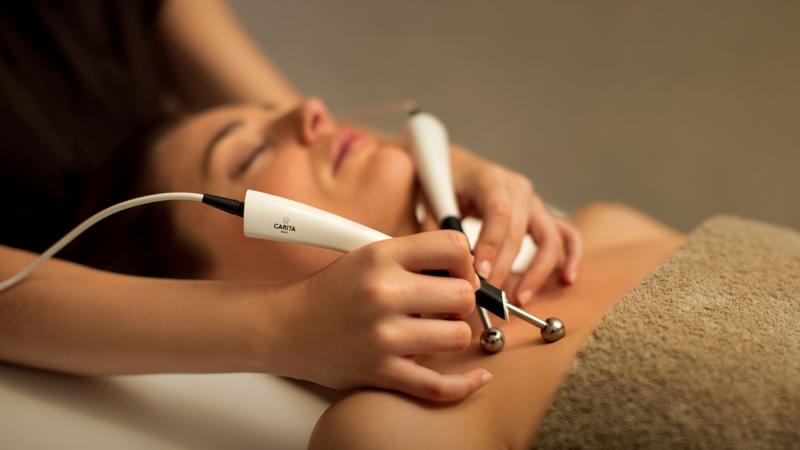 Sir Anthony Oasis Wellness is the understanding of wellness from a genuinely Mediterranean perspective. Essences and sensations that define a world dedicated to caring for your mind and body, where all you have to do is relax and surrender to the exclusive treatments and rituals with exclusive brand products from the international cosmetic company Natura Bissé.
At our disposal is a Wellness area measuring 180 m² with cabins for individual treatments and massages, a relaxation lounge and a beauty salon. It also has a jacuzzi cabin for couples' treatments using the most innovative techniques in body and facial cosmetics, such as Indiba, a non-invasive regenerative beauty concept with almost instant visible results and LPG, a technology that delicately stimulates the skin to reactivate dormant cells.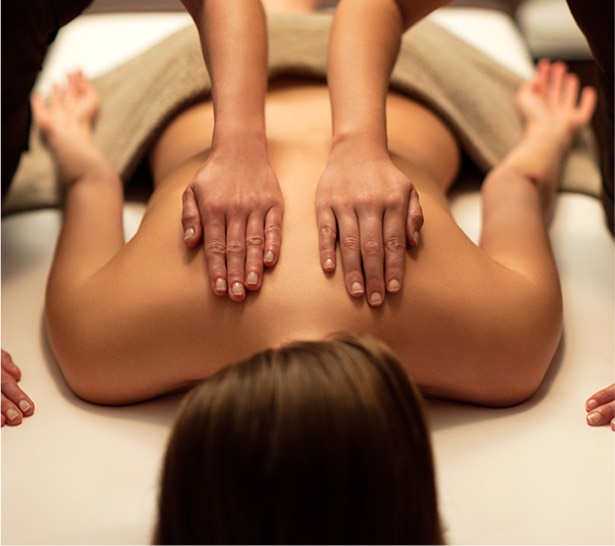 The Global Brand
The Global Mediterranean Experience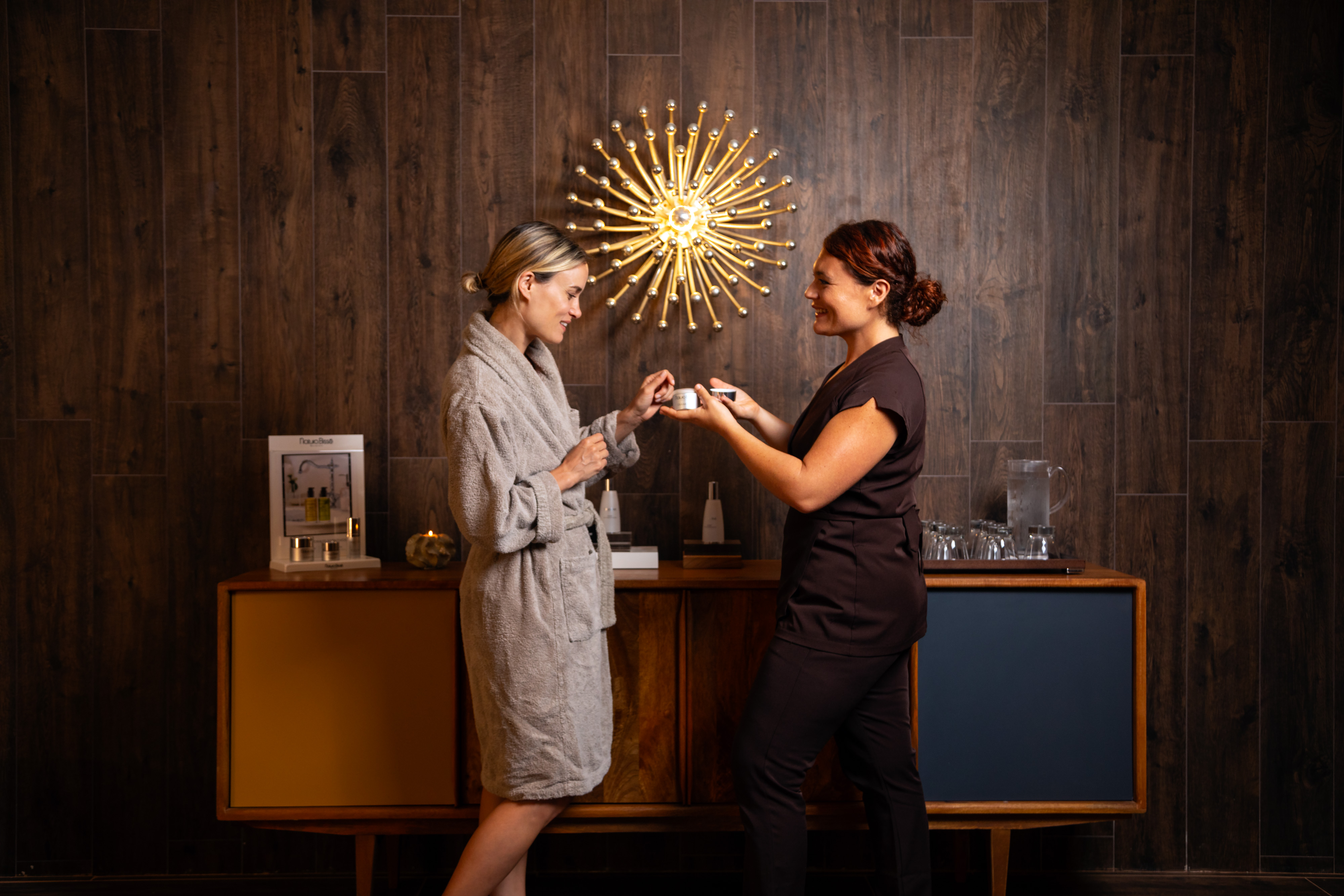 Well-being, architecture, art, gastronomy and the sea; these are the essences of the brand that you will discover at The Oasis Wellness & Spa in Tenerife, and in our Wellness & Spa locations Tenerife. They will allow you to relax and unwind in settings that are meticulously designed to offer you a unique world of well-being, in which wellness has become an art form.
WHEN IN DOUBT
Please do not hesitate to contact us for more information or reservations; we will be happy to help:
Opening Hours:
From 11:00 to 19:00