Unique Experiences Charm & Uniqueness
Sir Anthony / Unique Experiences
Every moment in Tenerife is an experience
This is an opportunity to delight in memorable experiences during your holiday in Tenerife, created exclusively for our guests to include the enticing gastronomy of the Windsor Gastronomic Place and the temple of well-being that is the Sir Anthony Oasis Wellness.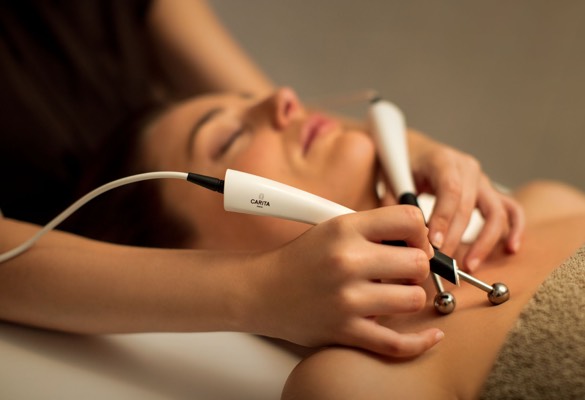 More information
Surrender to the waves with this relaxing experience in Tenerife consisting of a cocooning massage with a unique fragrance. This treatment does not only relax and tone, it also relieves muscular tension to allow a feeling of well-being to permeate your senses. 50 min/€115 per person
More information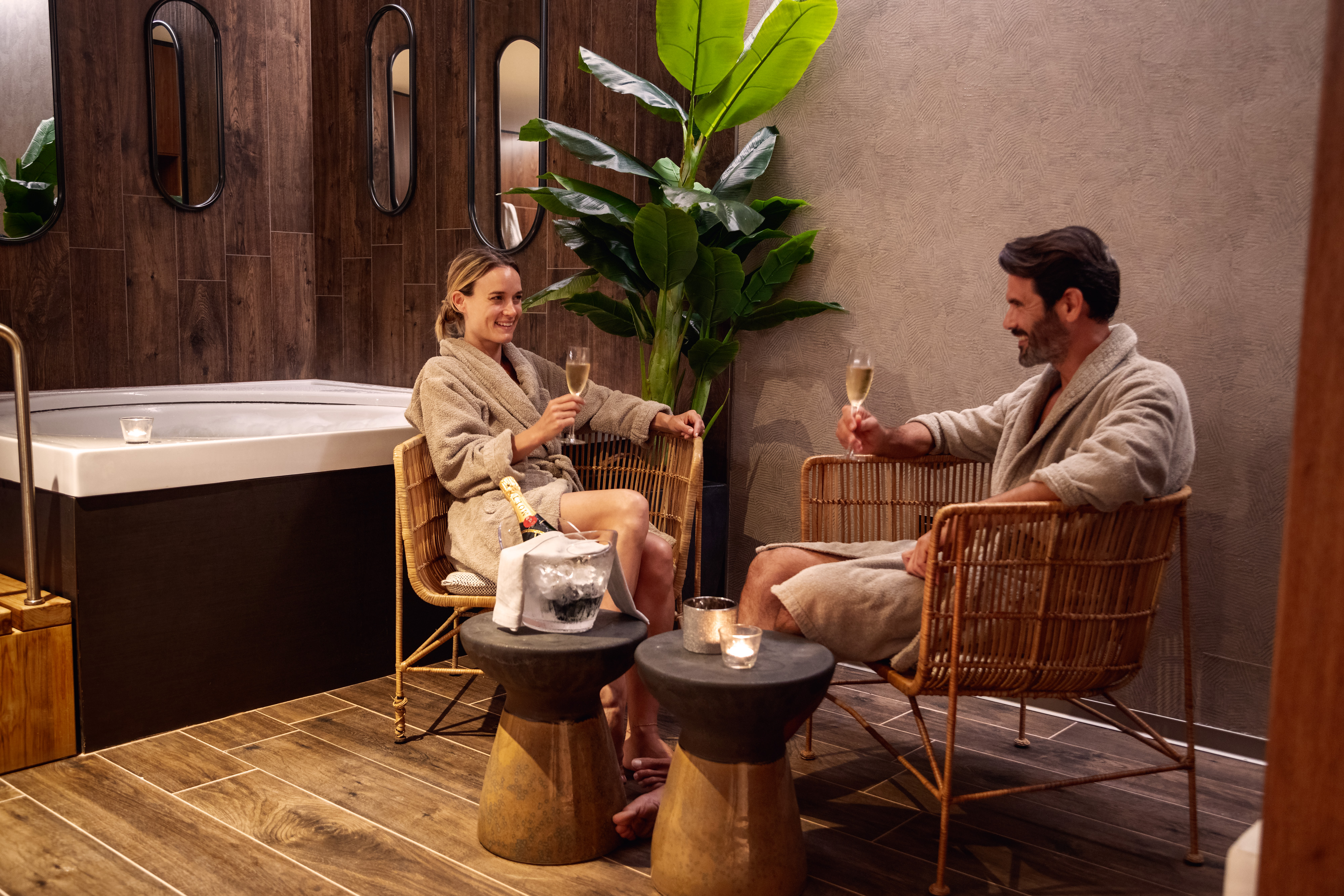 More information
This is the hotel's most exclusive and romantic concept for couples. A romantic experience in Tenerife that includes: Private VIP Wellness Suite with Jacuzzi (1 hour of privacy) + Two The Oasis Deluxe massages (80 min) + Bottle of Champagne + Gastronomic Dinner at the Windsor Gastronomic Place with a total price tag of €495
More information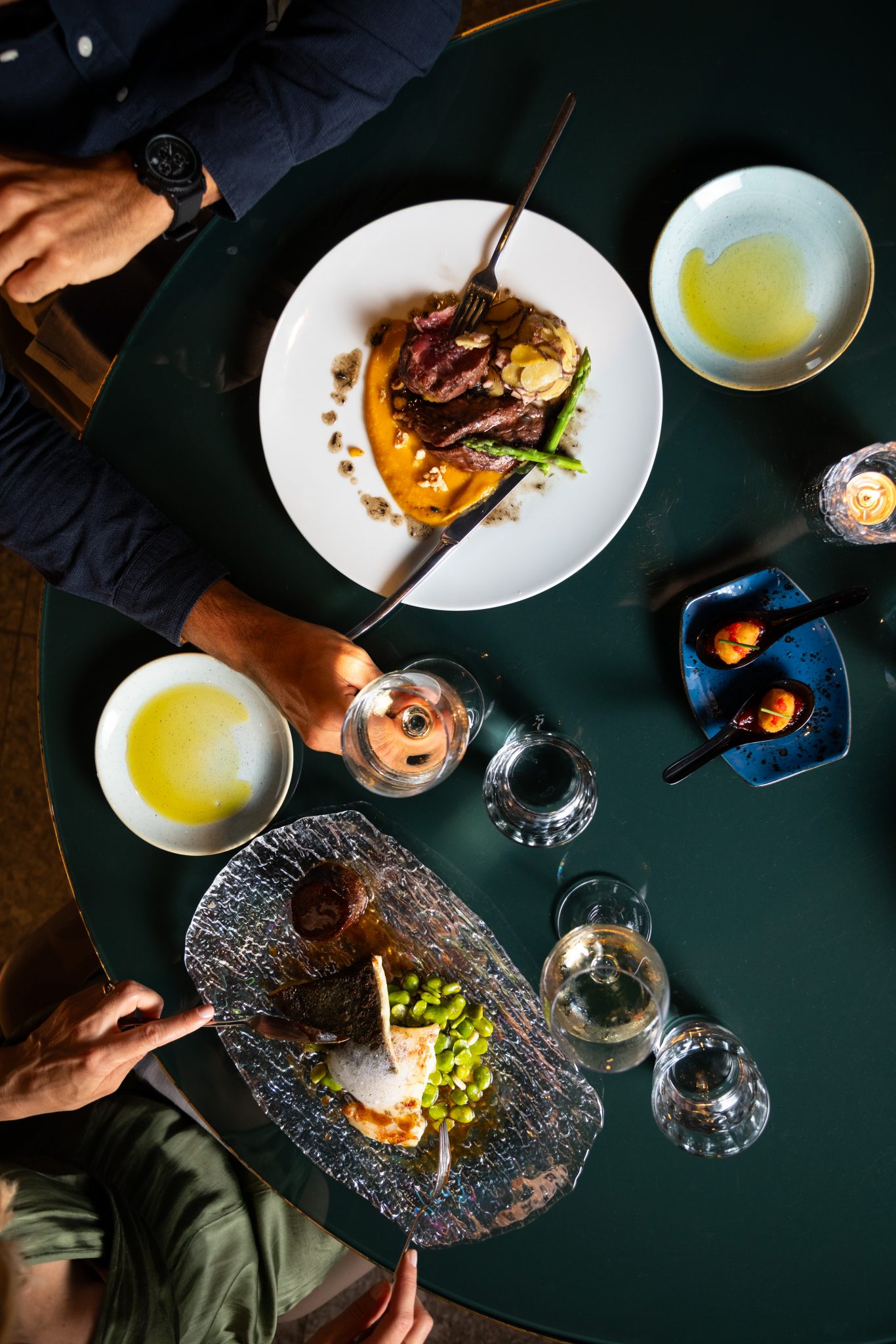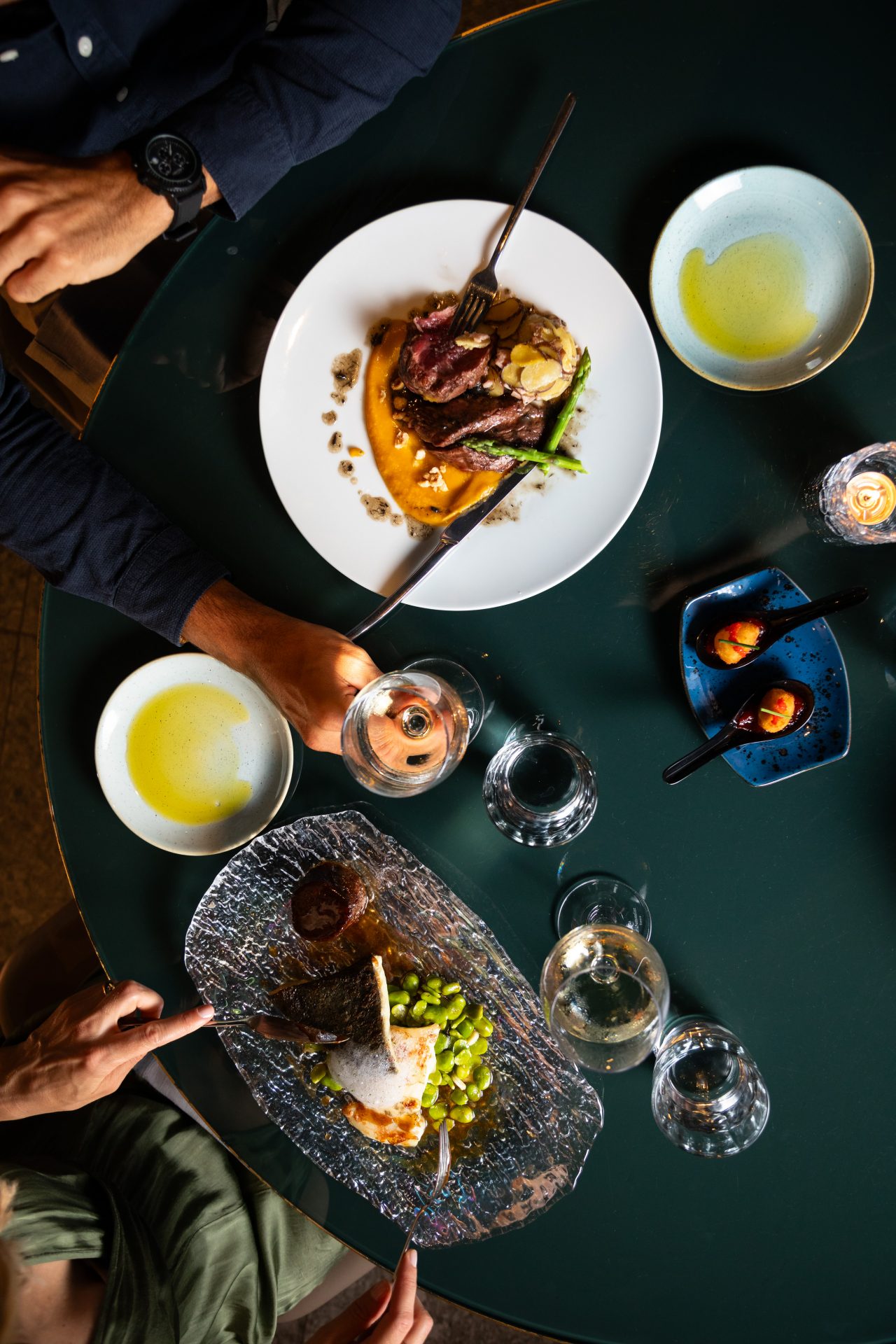 More information
A culinary experience in Tenerife, with a selection of dishes consisting of exquisite appetisers, innovative dinner menus with a touch of the Mediterranean and one of the best wine cellars for an evening worthy of a "Sir" for €70 per person, every Wednesday.
More information